TOP CON SERVIS Ltd.
Ke Stírce 56
182 00 Praha 8
topcon@

null

topcon.cz

+420 284 021 742
HOW TO REACH US
By car:
From city center in direction Kobylisy, just before Kobyliské square turn right into "Vršní" street and again to the right into "Ke Stírce" street.
By municipal transport:
Metro "C" - Kobylisy station, exit "Ul. Nad Šutkou".
Tram line  No.: 10, 14, 17, 24, 25 - station "Ke Stírce".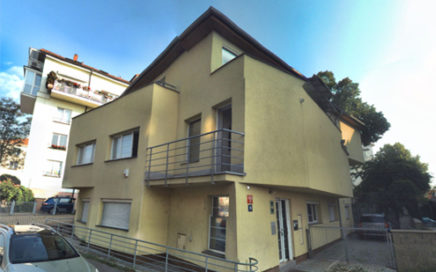 COMPANY MANAGEMENT
Marek Libor, Ing.
General manager,
Managing director
+420 284 021 742

marek(at)topcon.cz

Kurz Alexandr, Ing.
Managing director
+420 284 021 743

kurz(at)topcon.cz

Najvárek Vít, Ing.
Managing director
+420 284 021 747

najvarek(at)topcon.cz

Mikšovský Matěj, Ing.
Managing director
+420 284 021 748

miksovsky(at)topcon.cz

Lojík Ondřej, Ing., Ph.D.
Managing director
+420 284 021 754

lojik(at)topcon.cz